Margaret Chase Smith Public Affairs Scholarship
---
Each academic year the MCS Public Affairs Scholarship is awarded to one or two UMaine undergraduates who propose an independent research project relevant to public policy in Maine. Scholarship students apply in April and work with a faculty advisor throughout the following year to conduct their research. The students then present their research in the spring at the UMaine Student Research Symposium.
The amount of the scholarship is $3,500 ($1,750 Fall/$1,750 Spring) per academic year.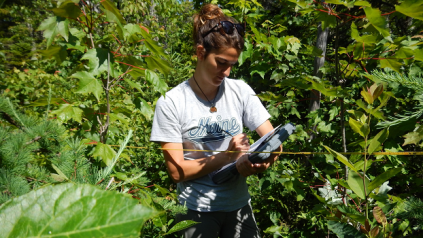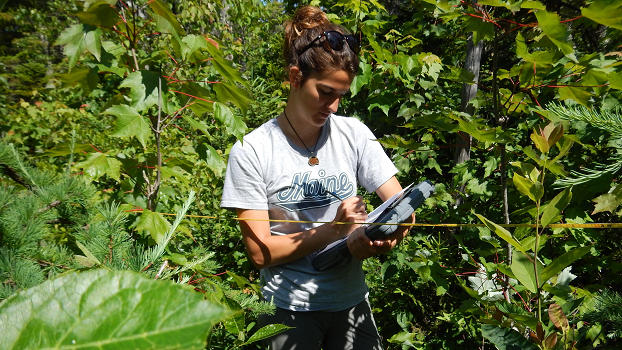 Ally East, 2018-2019 MCS Public Affairs Scholar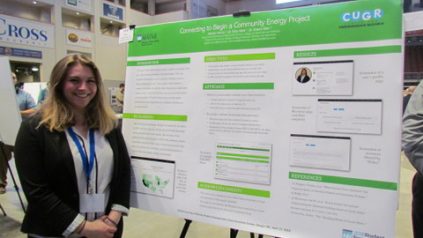 Katie Manzo, 2017-2018 MCS Public Affairs Scholar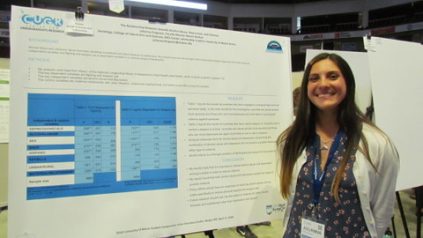 Julianna Ferguson, 2017-2018 MCS Public Affairs Scholar
History of the MCS Public Affairs Scholarship:
The Margaret Chase Smith Public Affairs Scholarship was established in 1991 in the University of Maine Foundation with gifts from Harold Alfond to the Margaret Chase Smith Foundation in Skowhegan, Maine. The scholarship was established on the occasion of the 50th anniversary of Senator Smith's election to the U.S. House of Representatives and in recognition of her many years of dedicated public service to the citizens of Maine and to the nation from 1940 to 1973. Senator Smith's abiding belief was that real progress will be attained only through the education of Maine's young voters. The scholarship program is administered by the Margaret Chase Smith Policy Center with the assistance of a university selection committee.
For more information please contact:
Peggy McKee
Phone: 207.581.1644
margaret.mckee@maine.edu
---