Maine NEW Leadership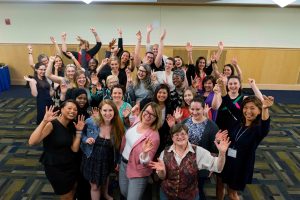 Educate • Engage • Empower
---
Maine NEW (National Education for Women) Leadership hosts its annual six-day residential undergraduate student leadership training program each year in early June. We are looking for a diverse group of students who are motivated to learn about the importance of women's participation in public life and to develop their own leadership skills.
Maine NEW Leadership, developed to address the under-representation of women in politics, is designed to educate and empower young leaders by giving them the skills necessary to become the next generation of effective civic and political leaders.  The program includes presentations from politically active women throughout Maine, a visit with women legislators and policy advocates at the State House, and workshops for participants to actively develop leadership skills, such as public speaking, advocacy, and networking.  Participants also benefit from the experience of faculty-in-residence, a group of women public leaders who serve as mentors for students throughout their stay.
In addition to the training and workshops all participants complete, Maine NEW Leadership participants may register for a special 3-credit Women & Leadership course offered exclusively to NEWL participants by Dr. Amy Blackstone, Director of Maine NEW Leadership and Professor of Sociology. Women & Leadership kicks off online the week before students begin the program and wraps up online the week after the Maine NEW Leadership program ends. The course is designed to complement the Maine NEW Leadership curriculum, provides students the opportunity to reflect more deeply on their own leadership goals, and links the practice of leadership with scholarly research on women's leadership. Students may take the course for credit in Sociology or Leadership Studies. Please note that while participation in Maine NEW Leadership is free, tuition fees apply for those taking this for-credit course option.
By participating in Maine NEW Leadership, participants gain a greater awareness of their leadership potential, skills, and opportunities in civic life and public office.  With the skills they learn and the networks they develop, participants are empowered and energized to emerge as leaders.  As one graduate of the program stated, "I left feeling inspired and having a new-found sense of enthusiasm for continuing to be a proactive member in Maine's wonderful communities.  I feel confident that I can make a difference."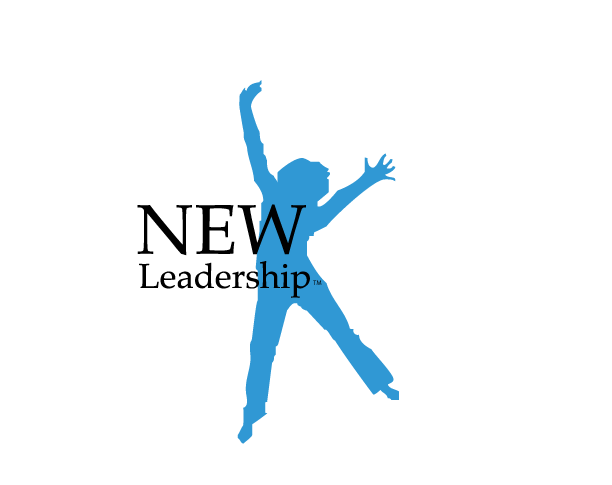 2019-NEW-Leadership-Recommendation-Letter-Guidelines
For more on Maine NEW Leadership and its impact on participants, please watch the Maine NEW Leadership Video.
To help us continue offering this inspiring program, please consider a donation.
Who should apply?
Maine NEW Leadership is committed to having a diverse group of participants in each class.  We strongly encourage traditional and non-traditional undergraduate college students from all backgrounds and majors to apply.
Who is eligible to apply?
Undergraduate student interested in addressing the under-representation of women in politics
Maine resident or going to college in Maine at least half-time
Majoring in any field of study in any academic discipline
Students graduating in May 2019 are eligible
Selection Criteria: 
Maine NEW Leadership selects participants with the intent of creating a class of individuals who represent varied backgrounds and experiences.
The following criteria guide the selection process:
Individual leadership potential;
Interest in politics, public service, or public policy;
Maturity, ability to deal with challenges, and capacity to reflect on one's own personal strengths and weaknesses;
Special interests, unique characteristics and/or diverse experiences which contribute to the program's goals; and
Commitment to participate fully in the NEW Leadership Institute
Amy Blackstone, Director, amy.blackstone@maine.edu
Hon. Mary Cathcart, Special Consultant, mary.cathcart@maine.edu
Susan D'Angelo, Program Coordinator, susan.dangelo@maine.edu, 207.581.1648