Faculty Fellows Program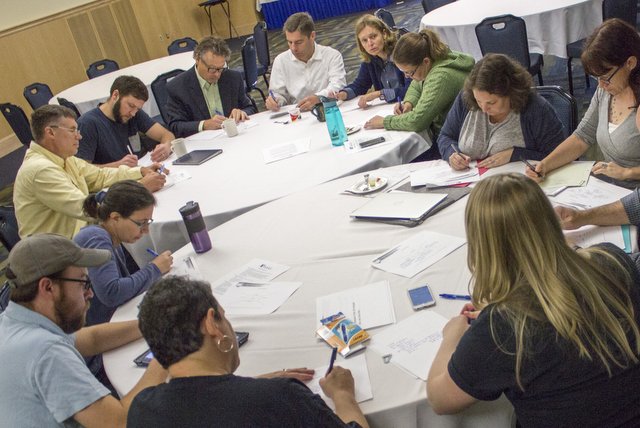 The Faculty Fellows Program, coordinated by the Policy Center, creates a network of trained faculty leaders who can communicate the importance of UMaine and their research to Maine citizens and organizations. The Fellows serve as ambassadors to the legislature, business, and wider community. The faculty members are selected from departments across campus and are trained in core leadership and communication skills. Each Signature and Emerging Area of research and education at UMaine is represented by two faculty. Through this innovative training and networking experience UMaine is building stronger bridges with Maine's diverse constituencies.
Faculty Fellows Class of 2016-17
Faculty Fellows Class of 2015-16
Faculty Fellows Class of 2014-15
For more information, contact Susan D'Angelo at 581-1648.