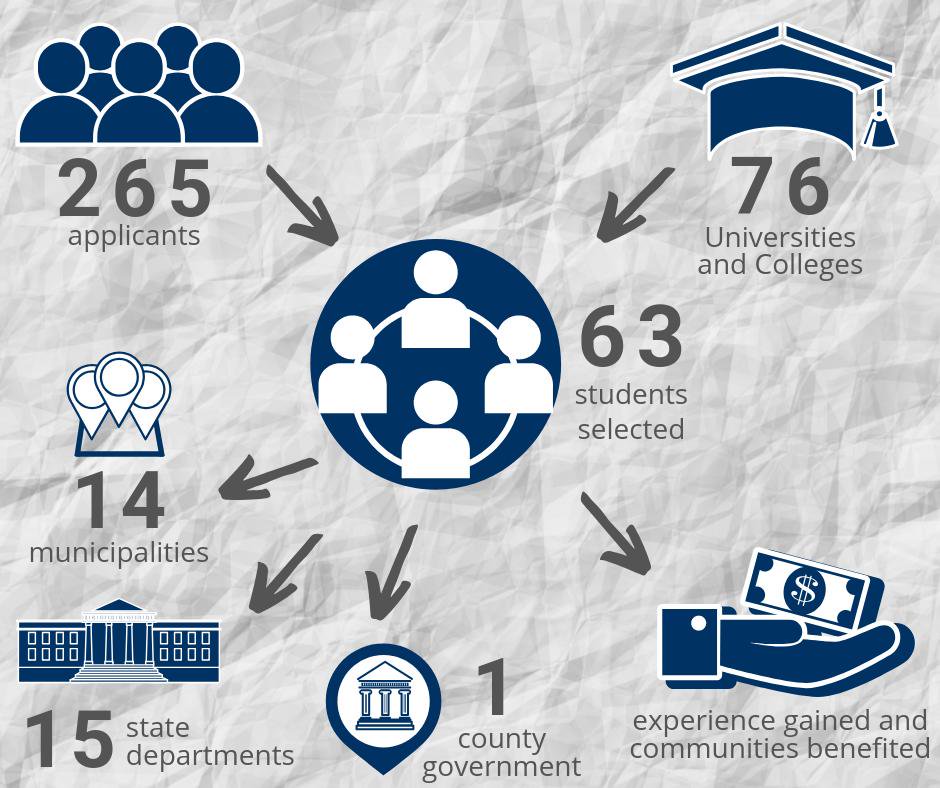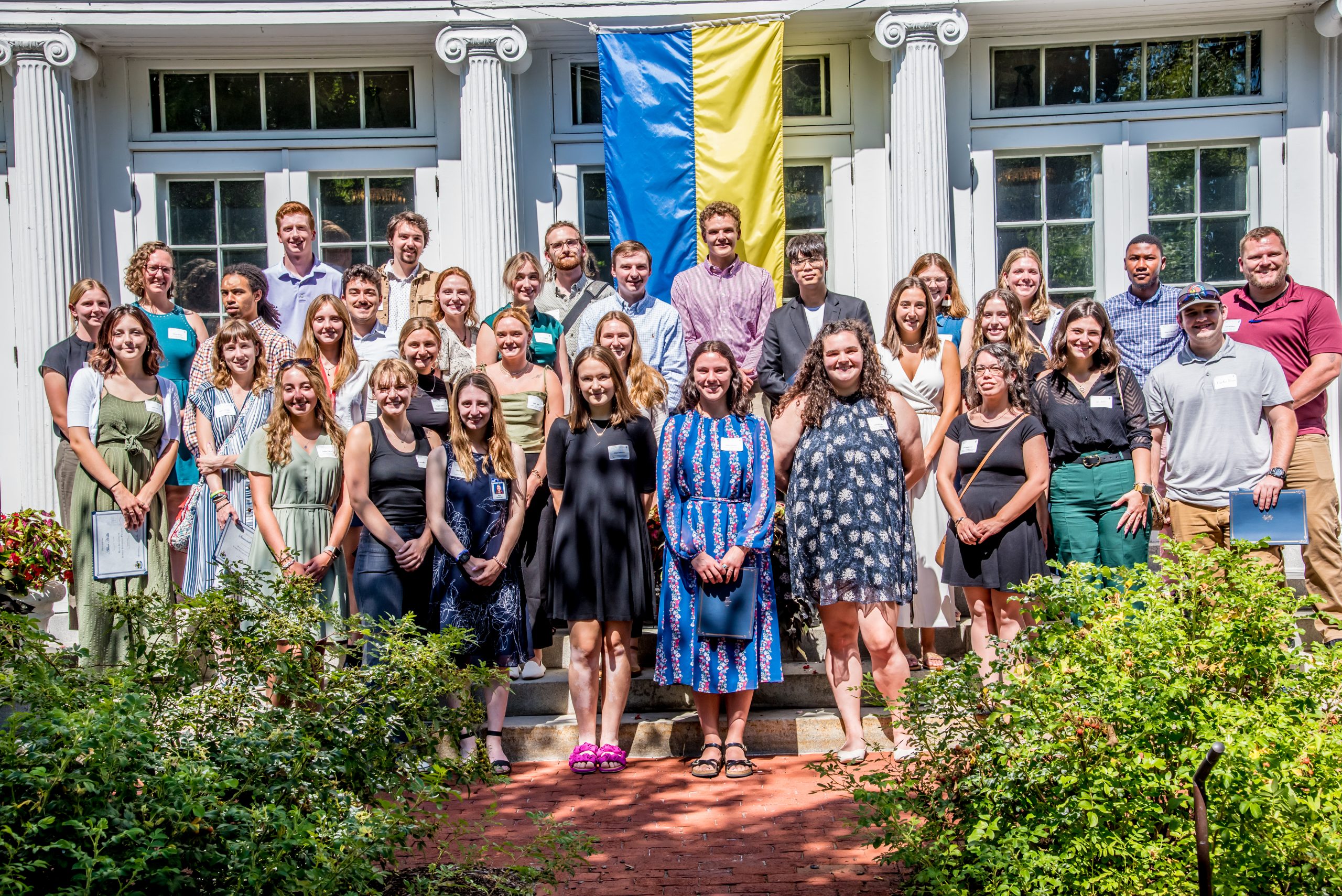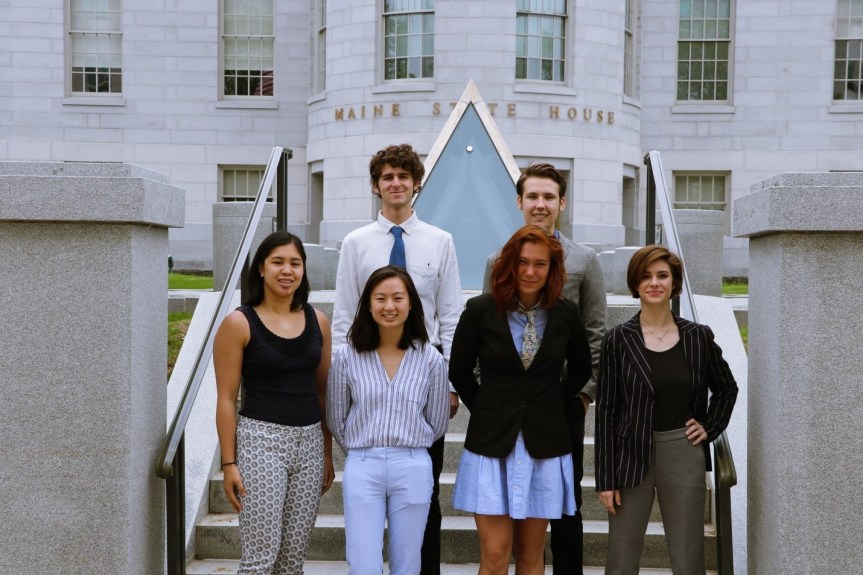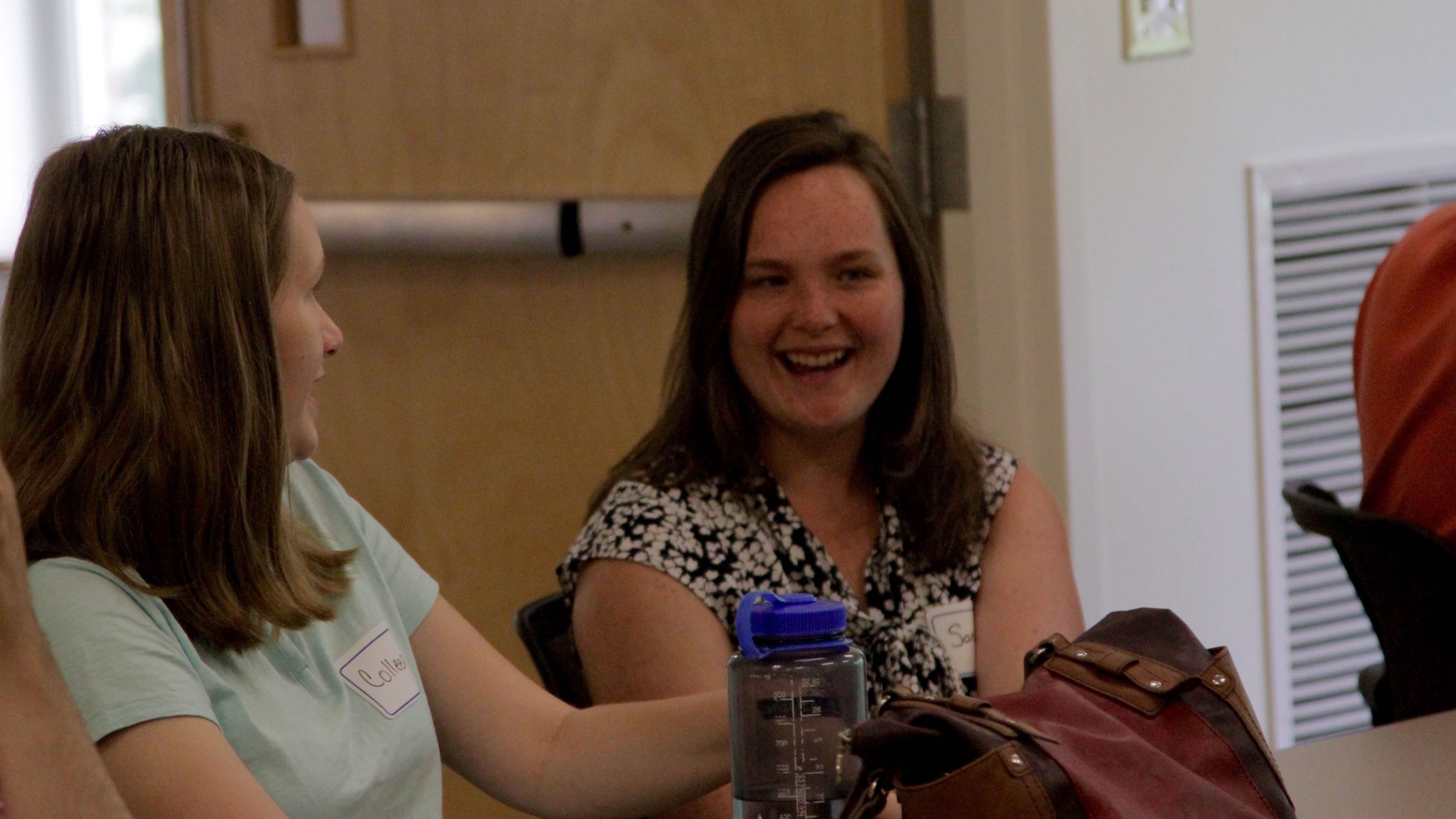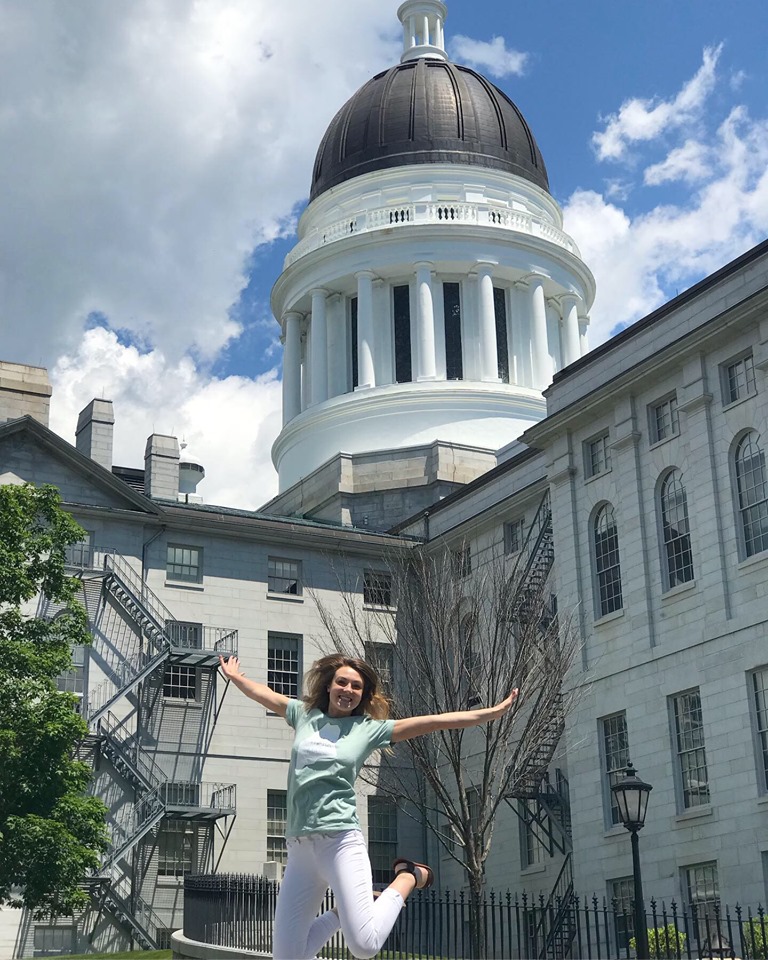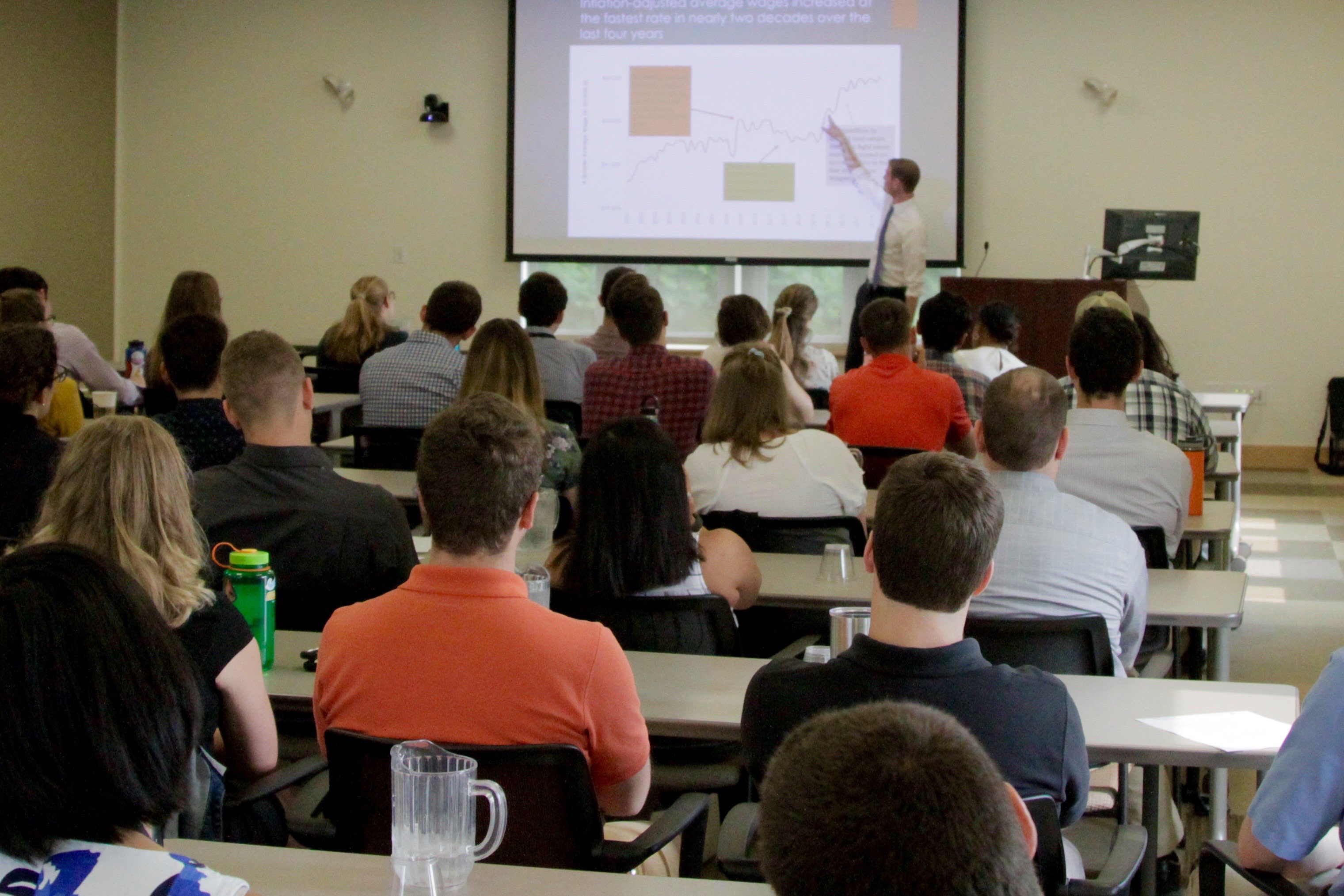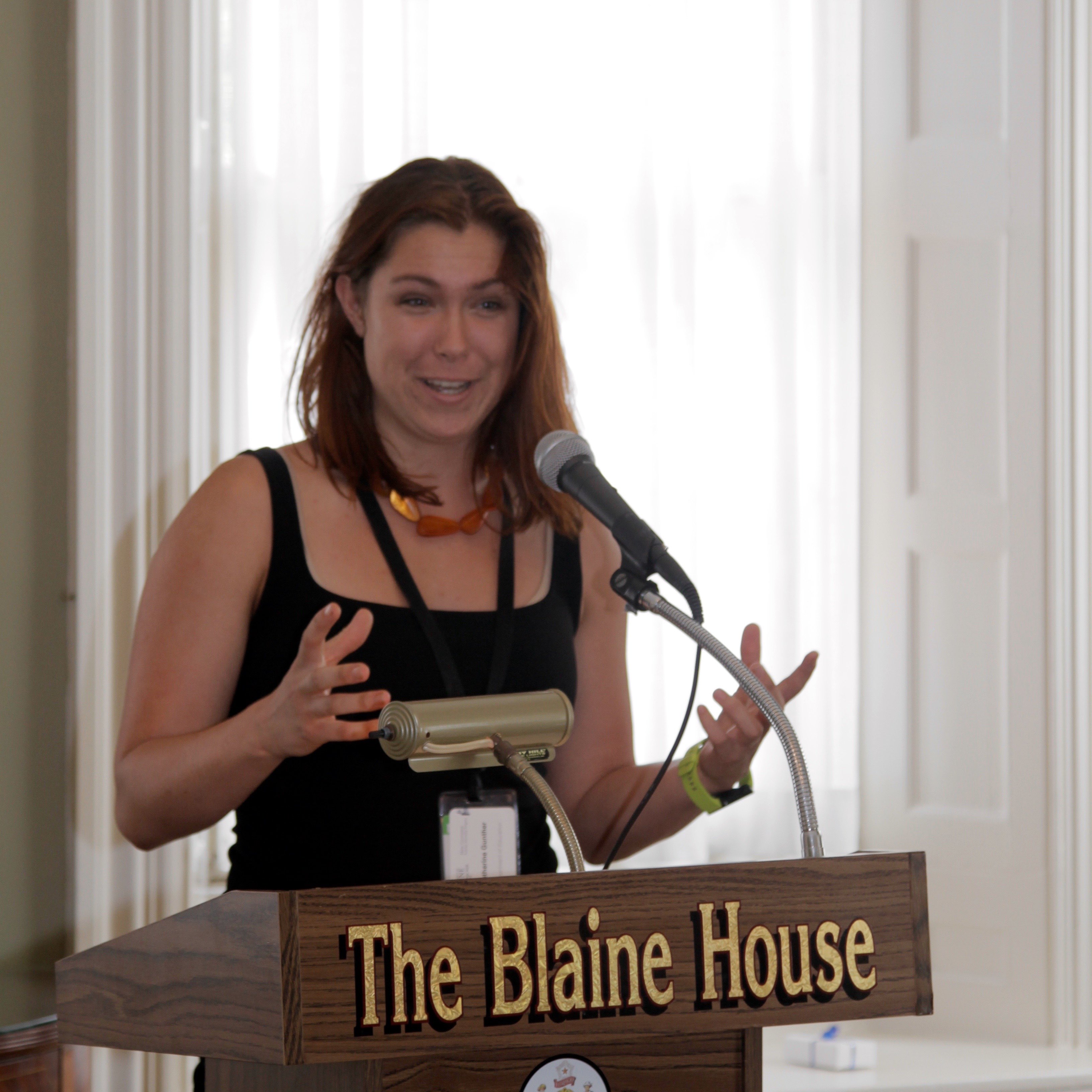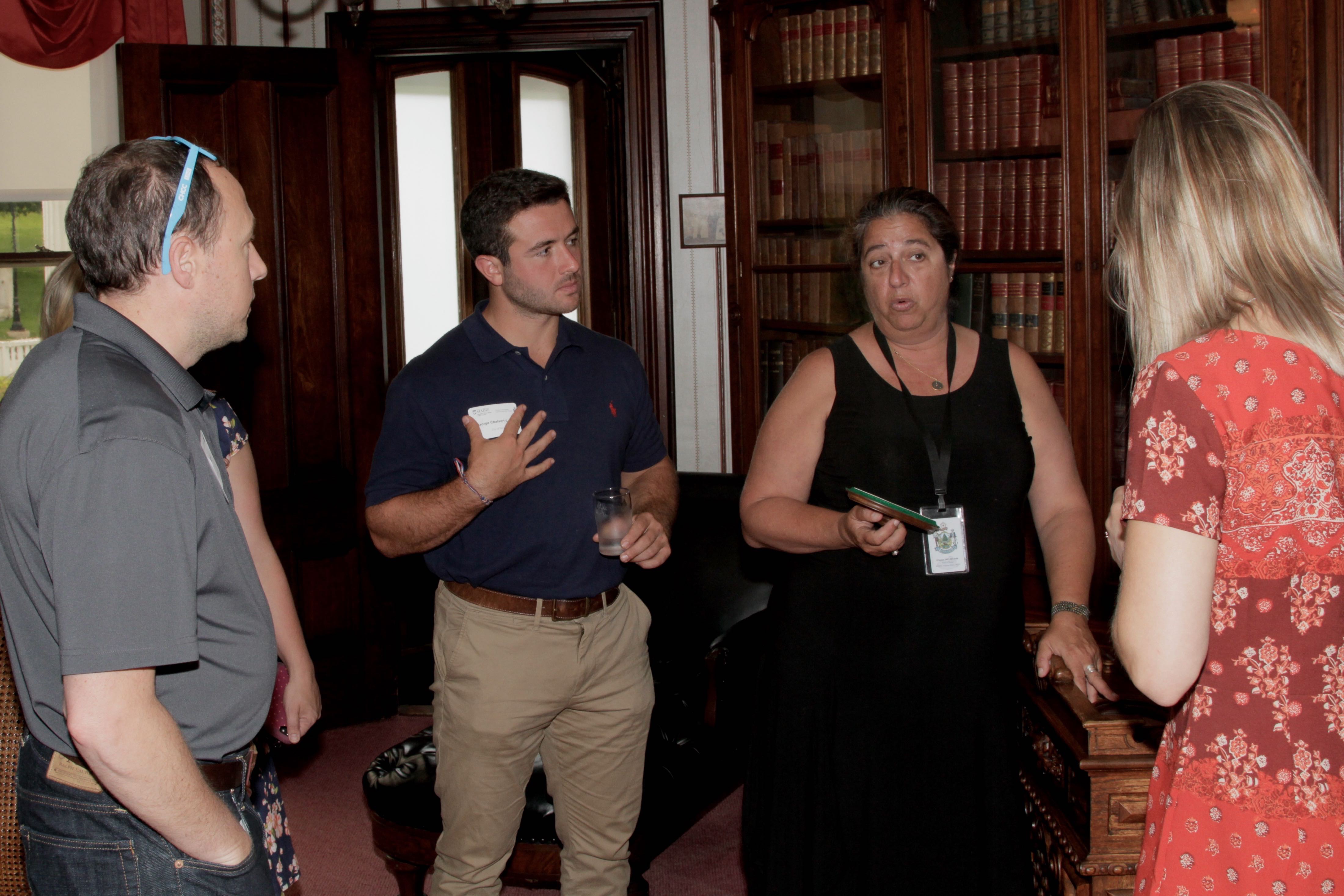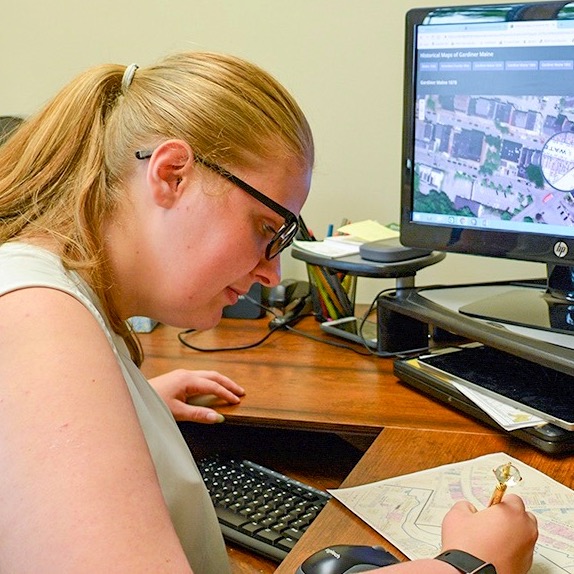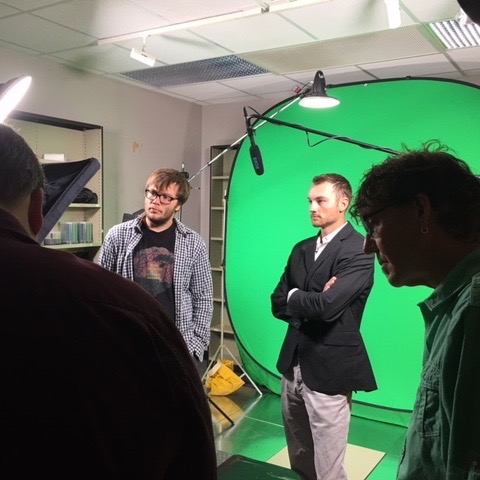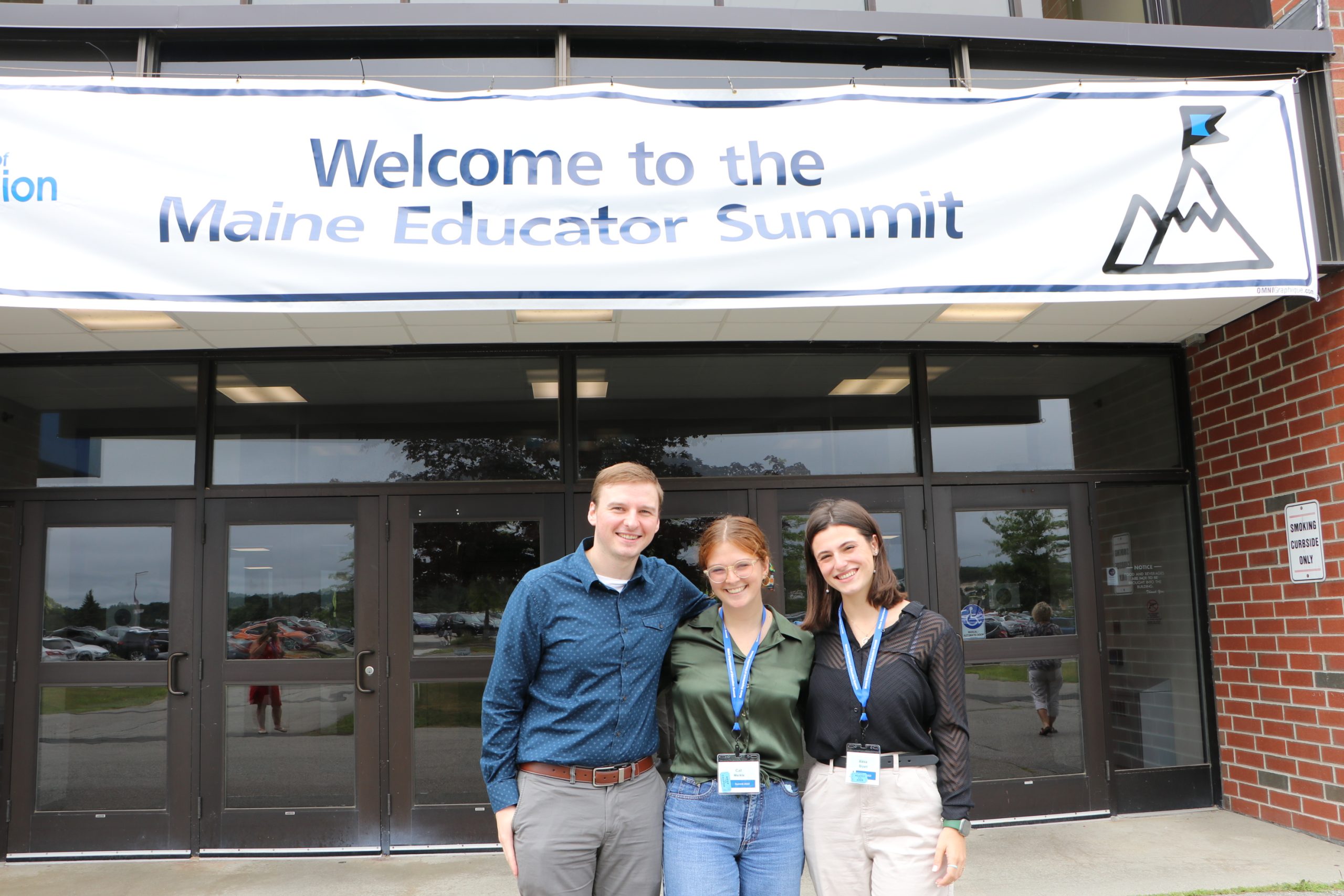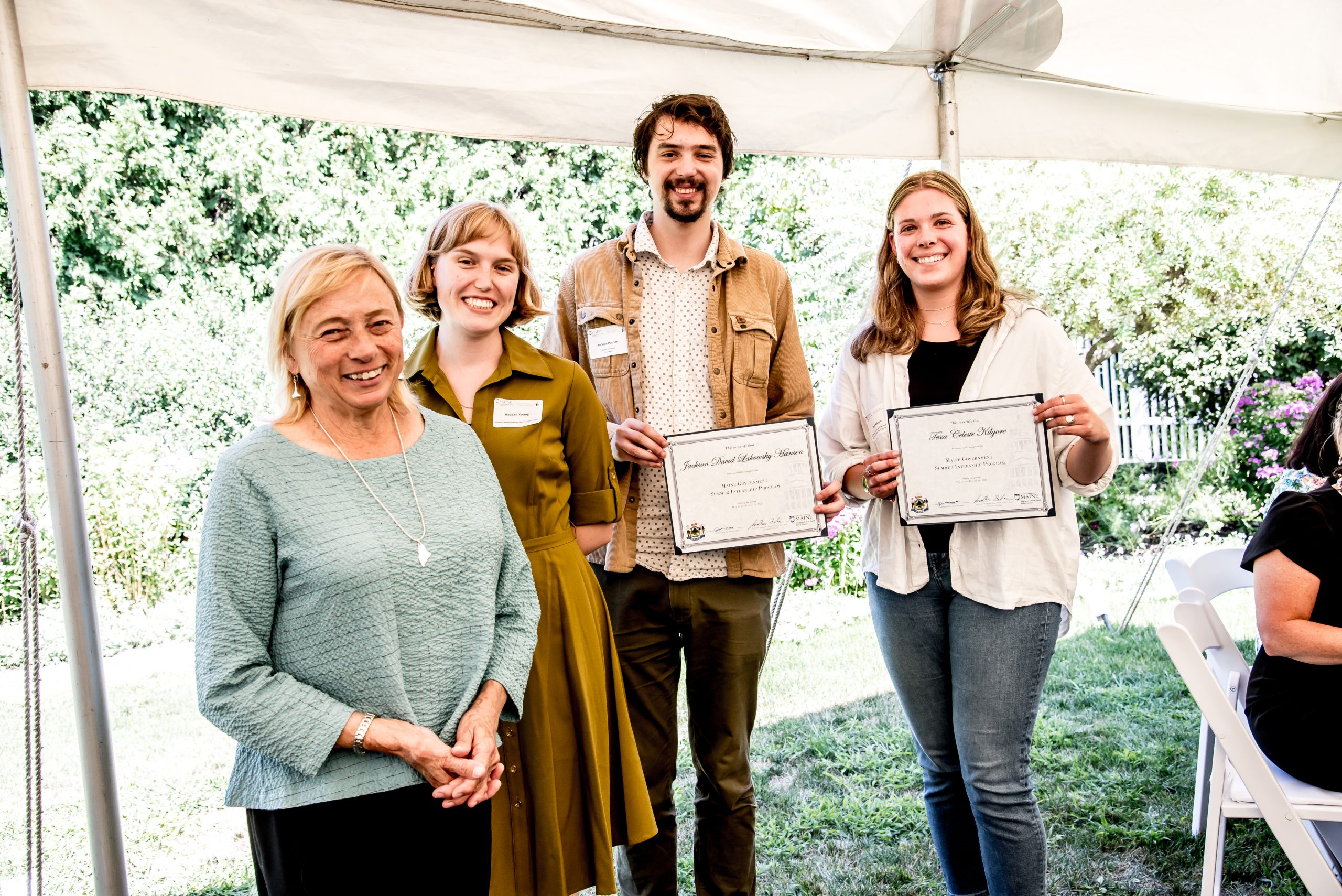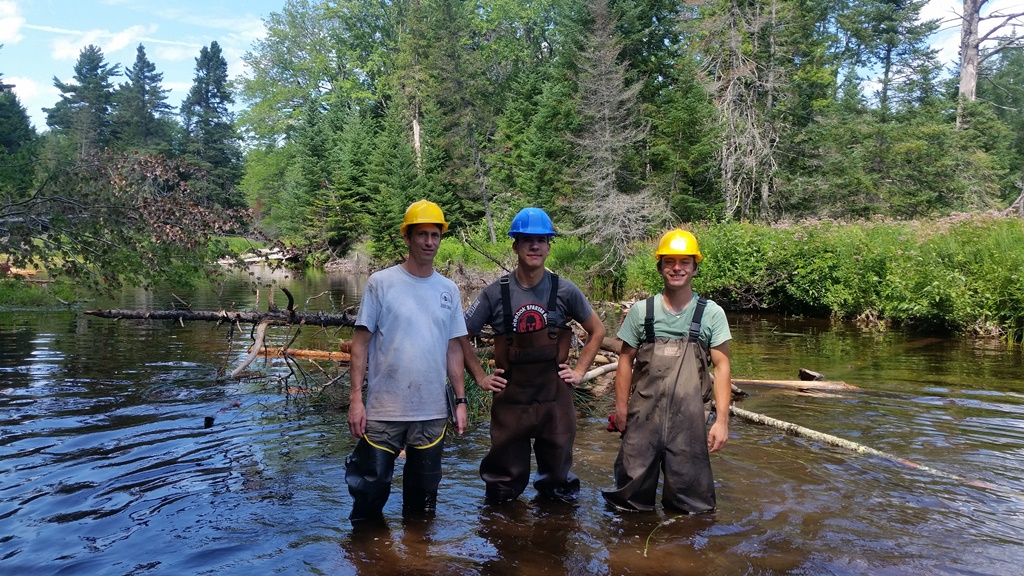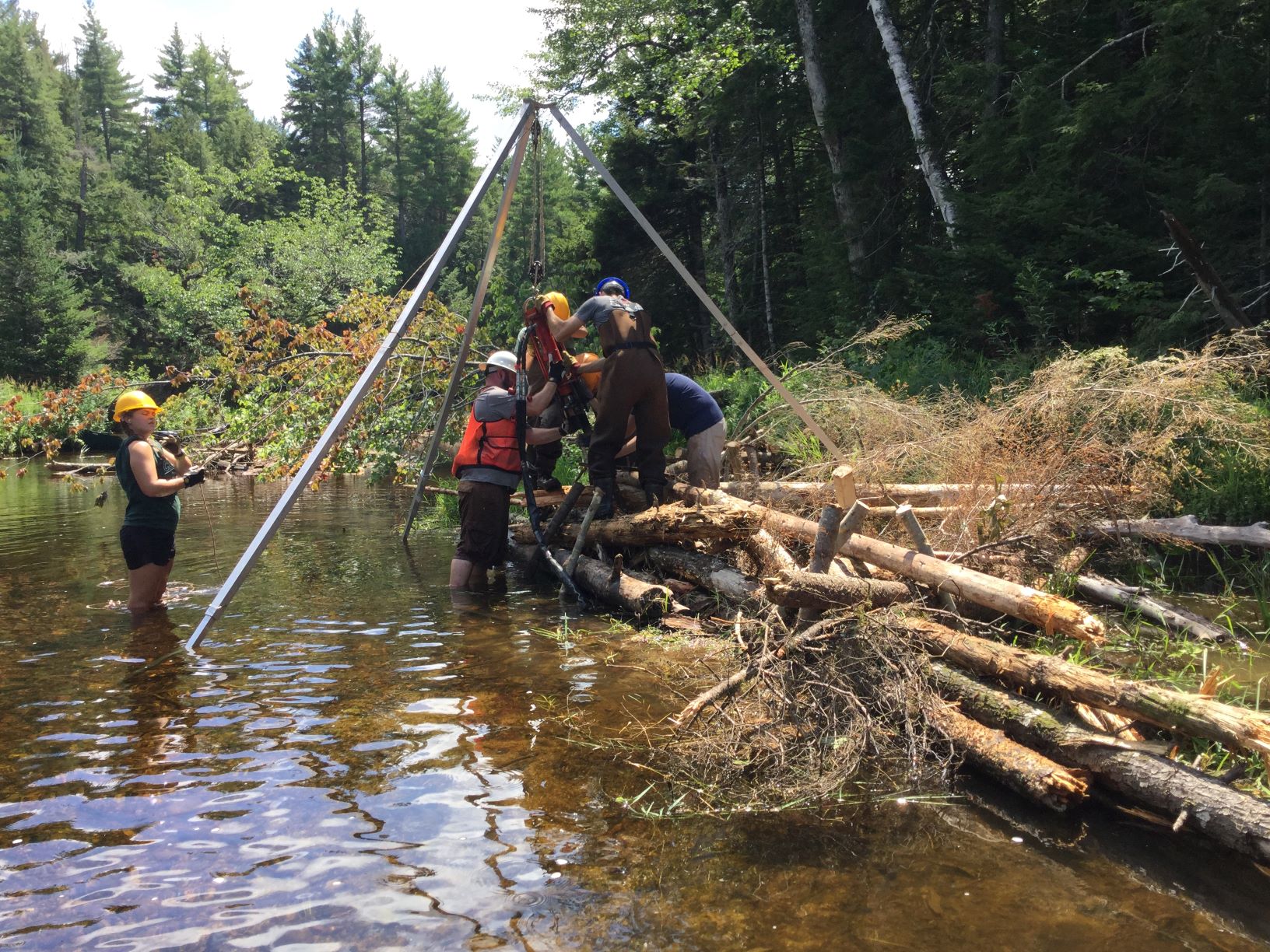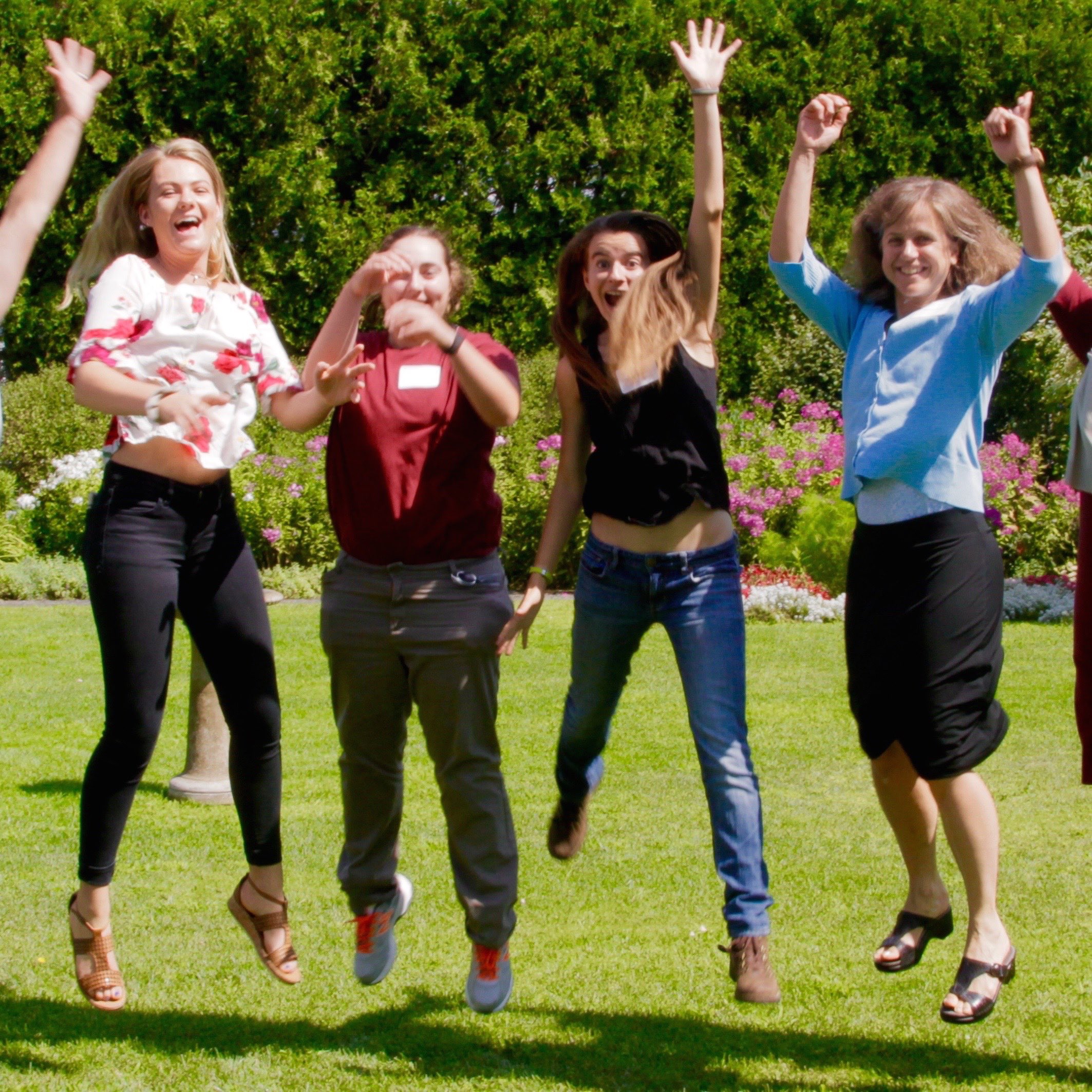 History of the Internship Program:
The Maine Government Summer Internship Program was established in 1967 by the 103rd Legislature (1967 Public Law, Chapter 493) "to attract and select college students with ambition and talent for temporary internships within State Government." Municipal and county internships were added to the program in 2006 (MRS Title 5, Chapter 20).
The program places interns in positions where they contribute to state and municipal/county government as well as benefit from the experience. A major portion of administrative costs is contributed by the Margaret Chase Smith Center Policy Center. Since 1967, close to 2000 interns have participated in the program.
2022 Internship Report (pdf)
2021 Internship Report (pdf)
2020 Internship Report (pdf)