Student Internship Application
Apply
The 2024 application will open on February 1st.
(Review begins March 1 and continues until all positions are filled.)
After submission you will receive a confirmation email. If you do not, your application may not have been received. Please contact margaret.mckee@maine.edu if you are unsure.
The complete application requires the online form, a cover letter, a resume, and an unofficial transcript. (Your cover letter is important. We encourage you to see your school's career office if you want guidance writing your cover letter or resume. (See also these UMaine resources on cover letters and resumes.)
The 2024 Maine Government Summer Internship Program will run May 28 through August 16 for a total of 12 weeks, during which time students are employed full-time by the hosting state or municipal/county governments.
Location
Most interns will be placed in the Augusta area. Please carefully consider where you will be able to work for the summer. Potential and past municipal internship locations include Lincoln, Bethel, Bridgton, Bowdoinham, Caribou, Dover-Foxcroft, Gray, Hallowell, Kennebunkport, Portland, Saco, South Portland, South Thomaston, Rockport, Union, Vassalboro and others. Students interested in locations outside of Augusta should mention this preference in their cover letter.
Student Eligibility
Applicants currently must either be enrolled in a Maine college or be a Maine resident enrolled in college elsewhere. Applicants must have successfully completed a minimum of two years of college by the start of the internship. Students currently graduating from undergraduate and graduate programs also are eligible. While students who previously have participated as interns in this program may apply again, applicants who have not previously participated will be given preference.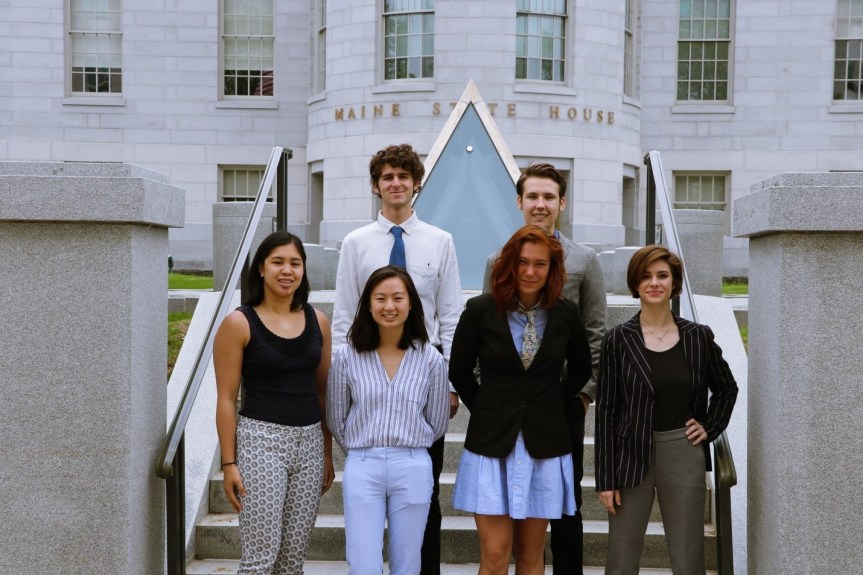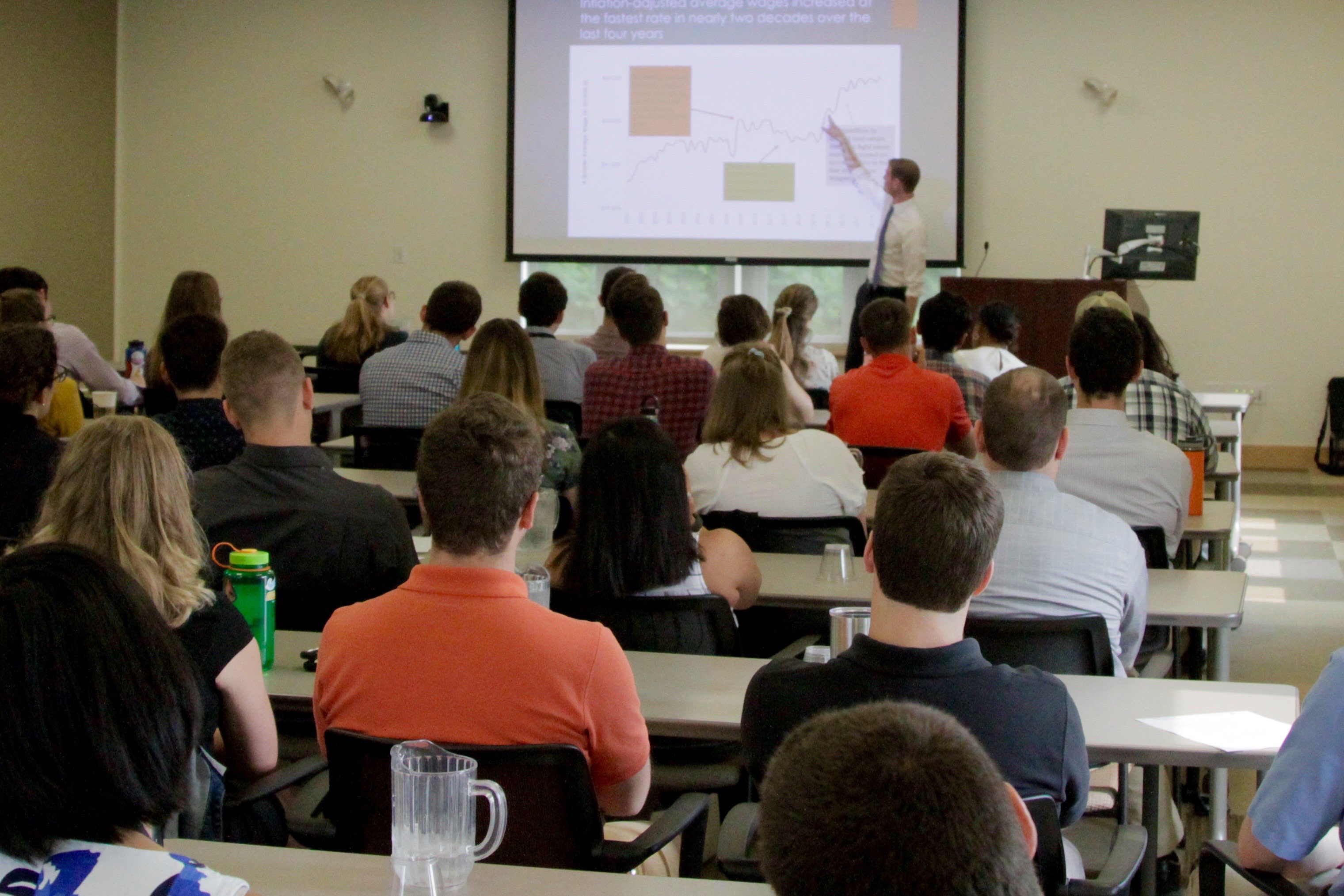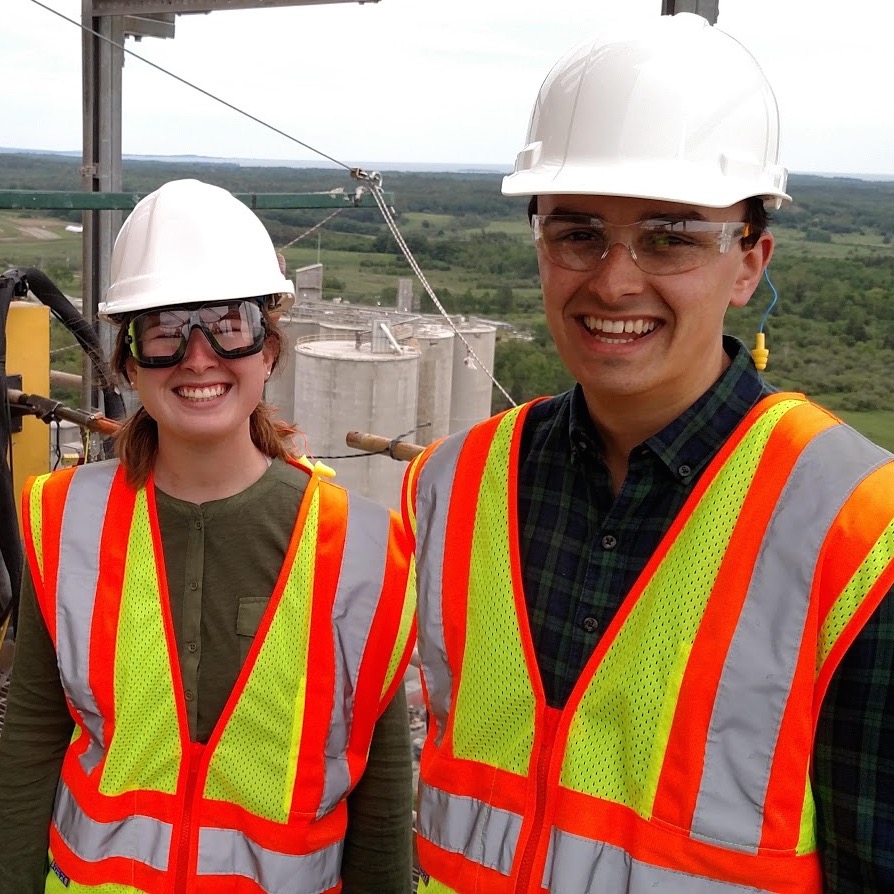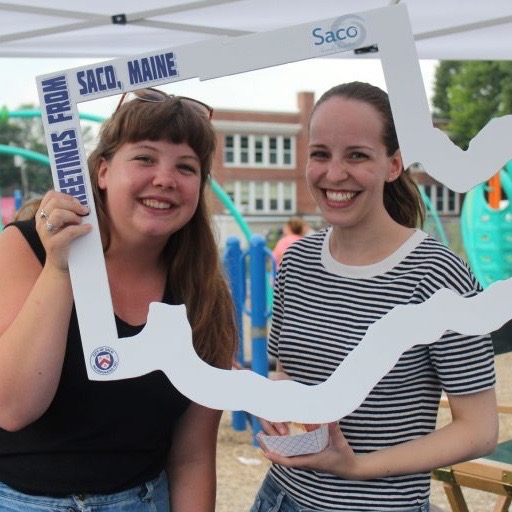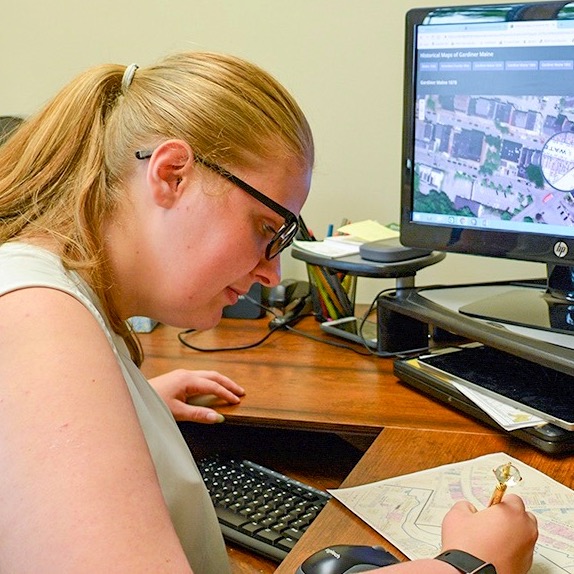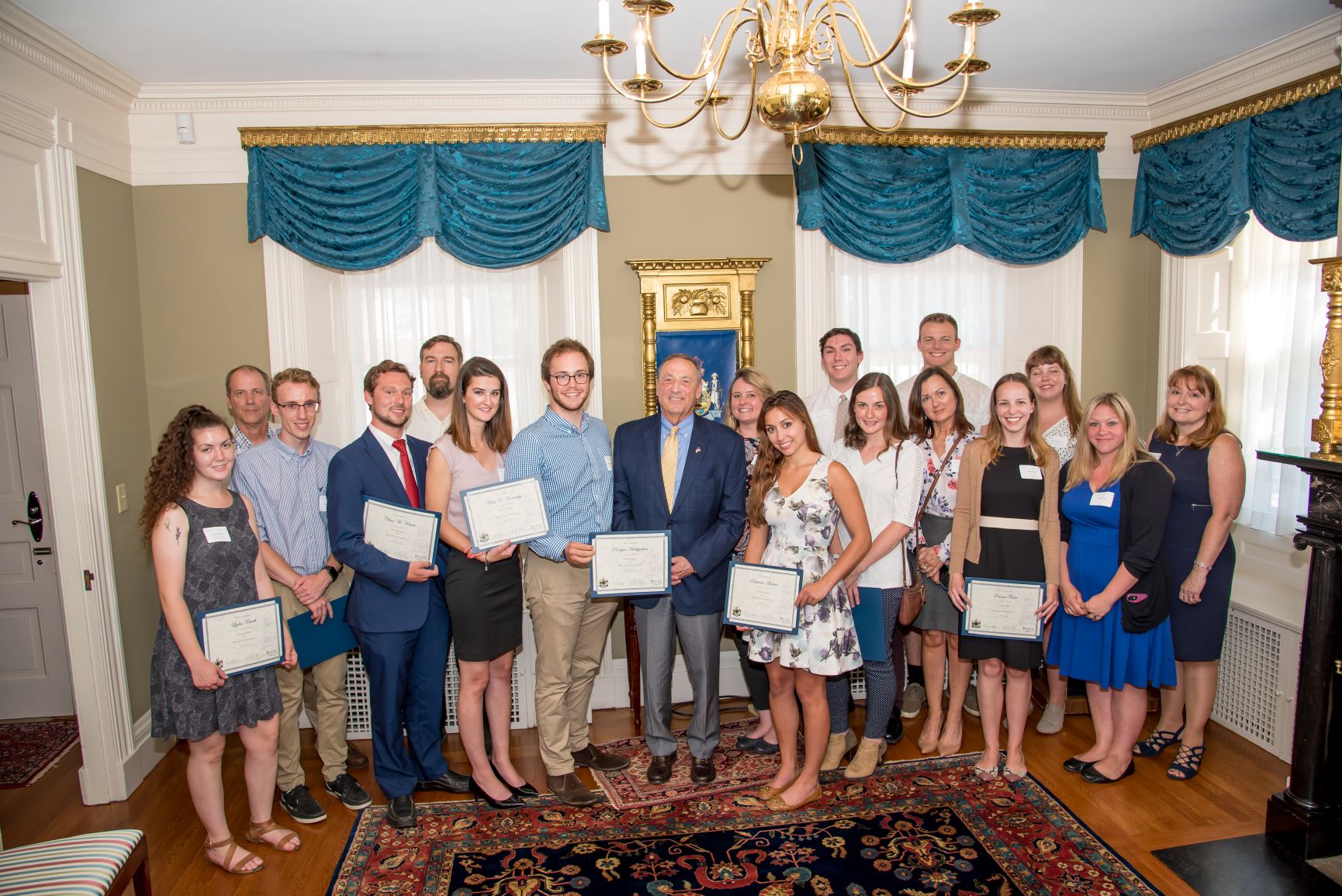 NON-DISCRIMINATION NOTICE
The University of Maine does not discriminate on the grounds of race, color, religion, sex, sexual orientation, including transgender status and gender expression, national origin, citizenship status, age, disability, genetic information or veteran's status in employment, education, and all other programs and activities. The following person has been designated to handle inquiries regarding non-discrimination policies: Director, Office of Equal Opportunity, 101 North Stevens Hall, 581.1226.