State Agency Application and Information
APPLY:
The online application to request an intern is now closed. Thank you for your interest in the internships.
Program Dates:
The 2020 Maine Government Summer Internship Program runs May 26 through August 14 for a total of 12 weeks.  The program begins with an orientation meeting in Augusta and includes a mid-summer educational component which requires that interns attend a one-day seminar in Augusta. The program will conclude with a reception on the last day of the internship during which interns will be awarded a certificate of completion by the Governor or her designee.
State interns are not eligible for holiday pay for Memorial Day (Monday, May 25) or Independence Day (July 4).  In the alternative, and to the extent scheduling and work requirements allow, the employing agency should allow interns to work extra hours to make up for lost hours as the result of an absence or an unpaid holiday.  Arrangements must be made directly with the intern's supervisor to make up those hours.
Compensation:
All interns will receive $13.00 per hour, funded by the state agency (maximum 480 paid hours for the 12 weeks). Withholdings will include: federal and state taxes (approx. 25%); 7.65% contribution to the Maine Public Employees Retirement System (partially refundable at end of Internship Program); and Medicare cost of 1.45%.  Interns are considered temporary, unclassified employees of the State of Maine and are not paid for holidays or other non-work time.  In addition to wages and benefits, participating agencies pay a fee of $250 per intern to the Margaret Chase Smith Policy Center to defray a portion of the Center's administrative costs.
The Bureau of Human Resources will provide agencies with policies and procedures (see below) for implementation of the Program. Questions concerning these policies and procedures should be directed to your HR Director or to Jessica Crosby, Director of Talent Management, State of Maine Bureau of Human Resources, 207.624.7775.
For Supervisors:
More:
Contact:
Peggy McKee, Program Coordinator
207.581.1644
margaret.mckee@maine.edu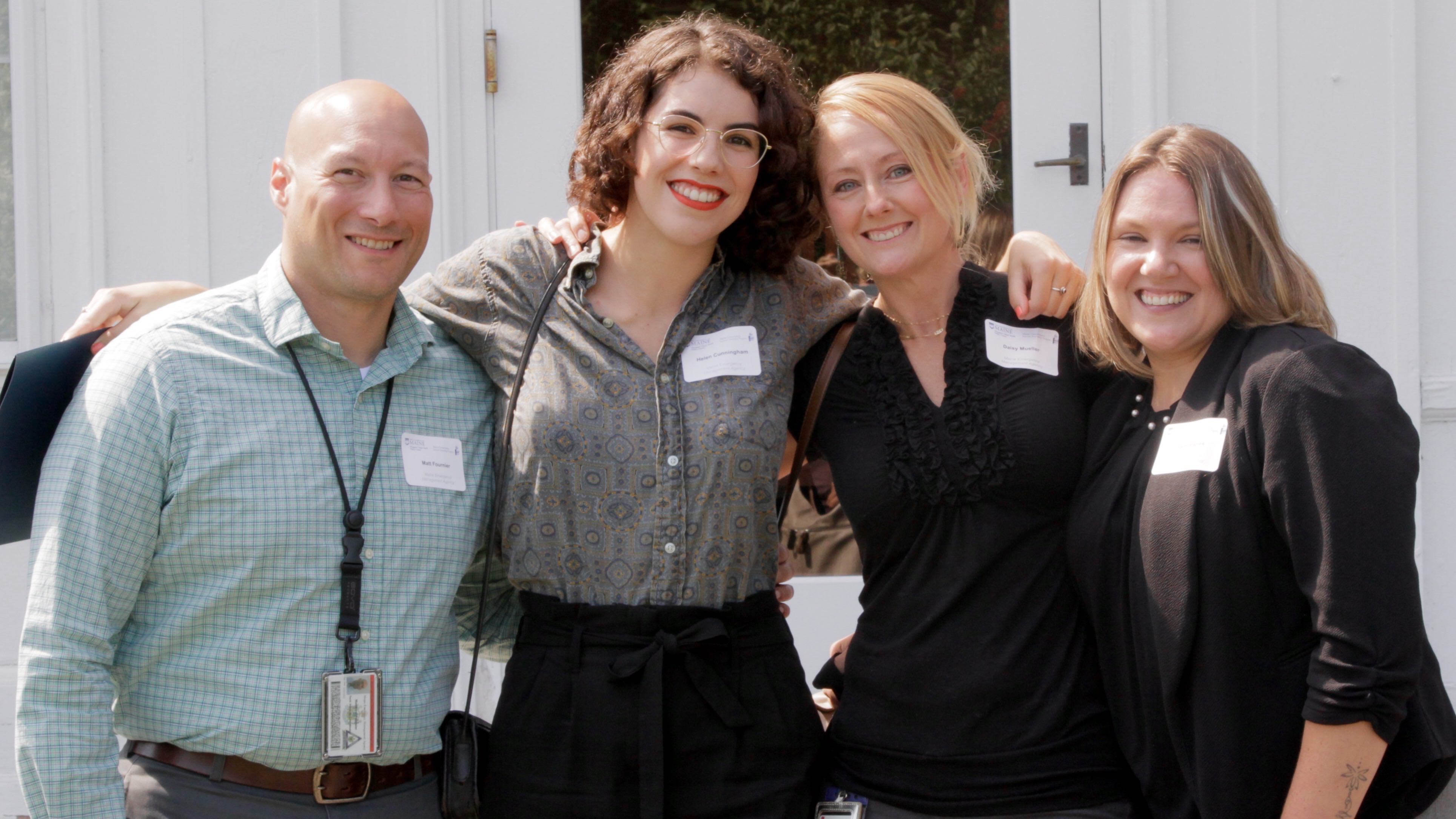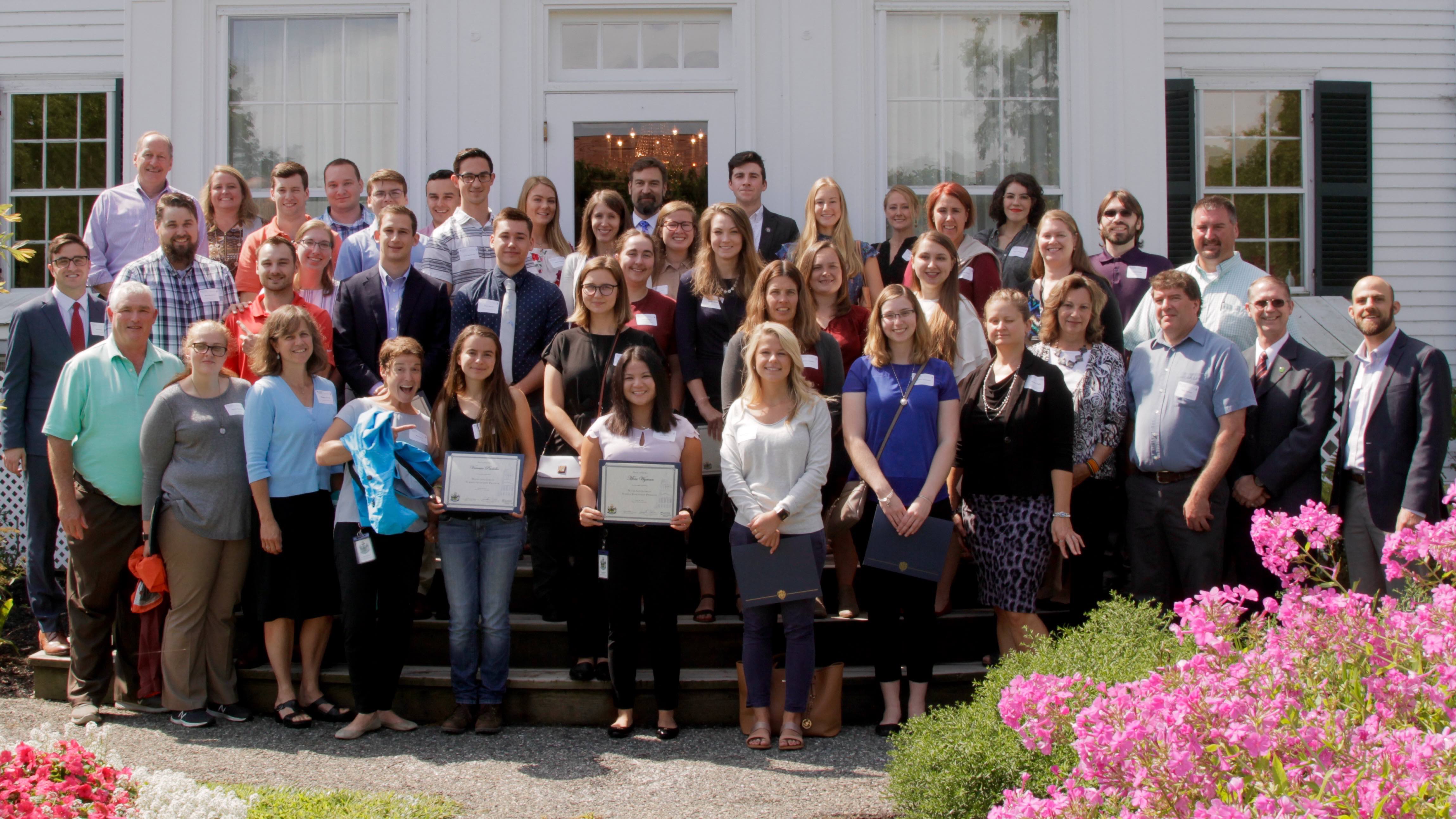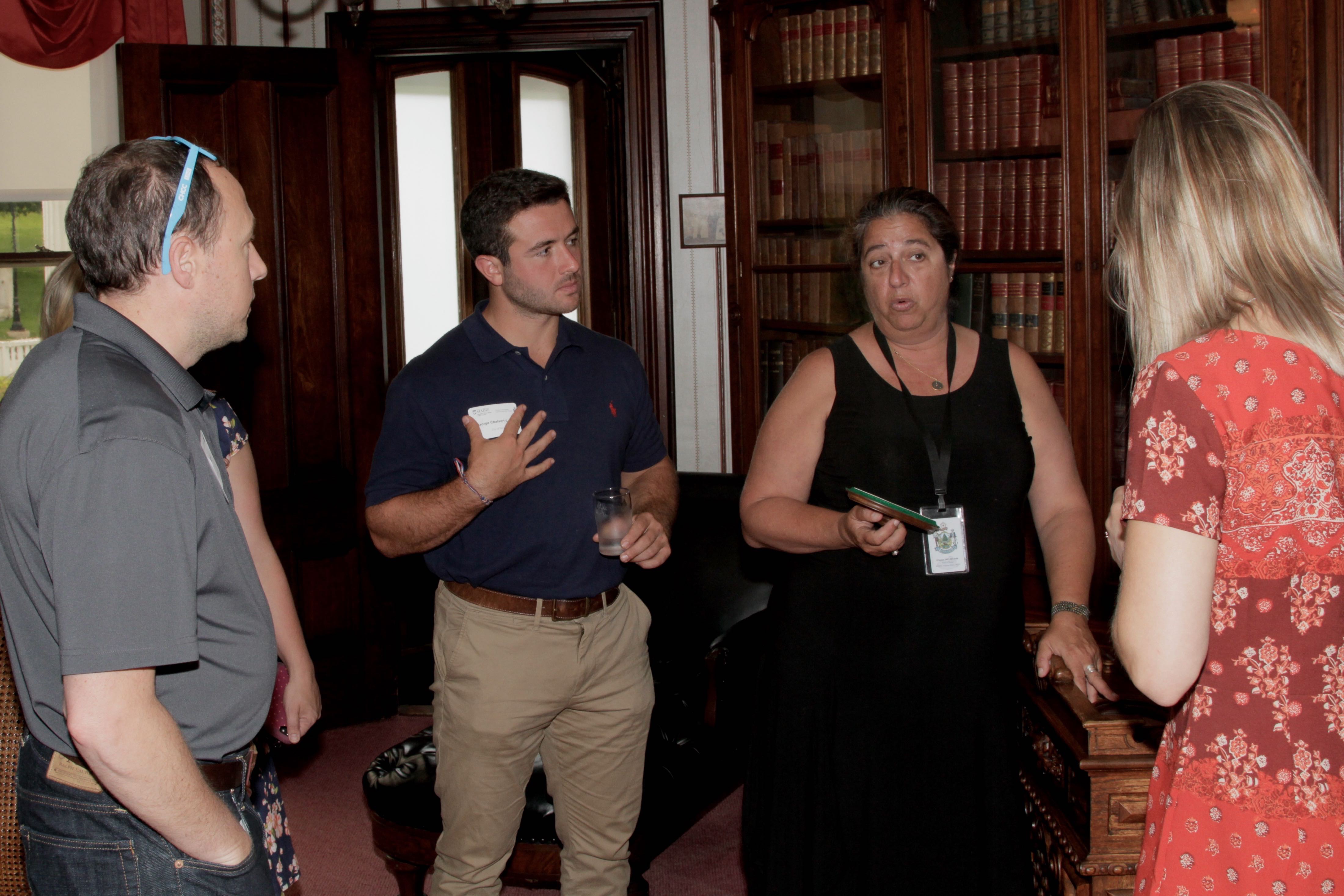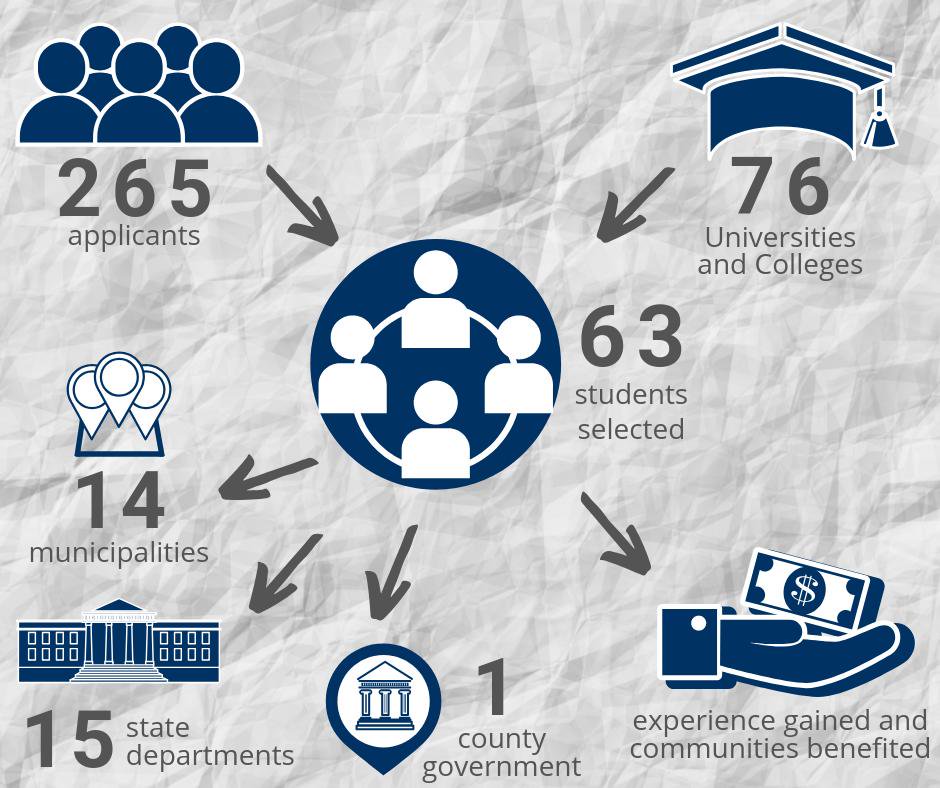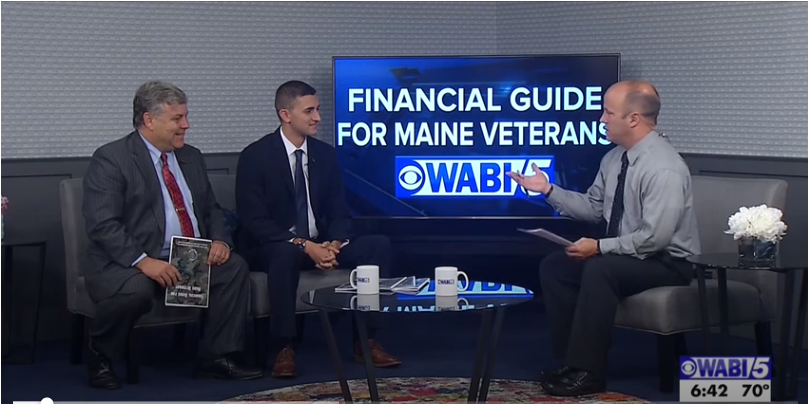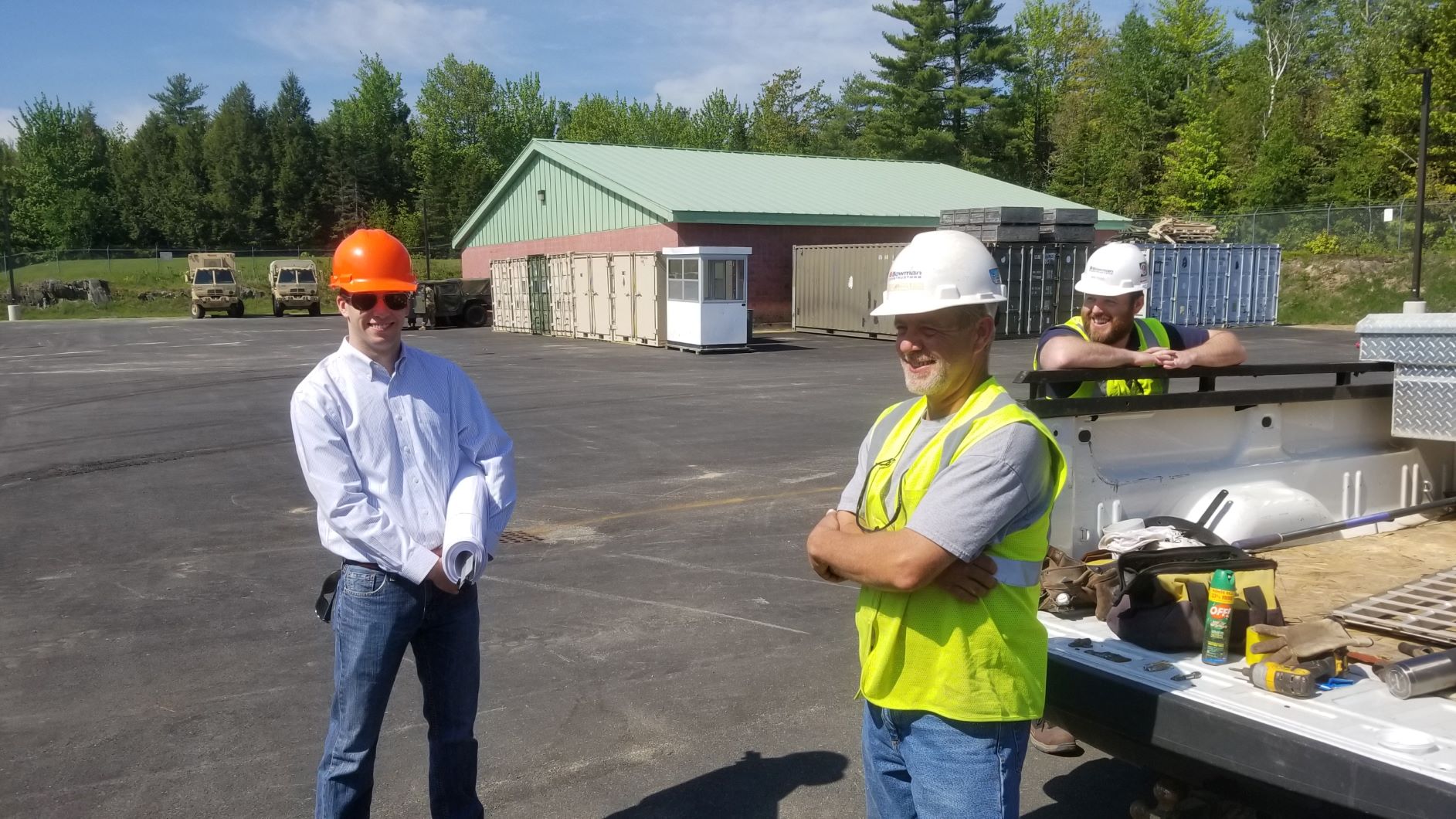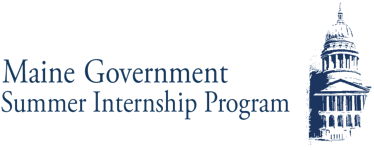 NON-DISCRIMINATION NOTICE
The University of Maine does not discriminate on the grounds of race, color, religion, sex, sexual orientation, including transgender status and gender expression, national origin, citizenship status, age, disability, genetic information or veteran's status in employment, education, and all other programs and activities. The following person has been designated to handle inquiries regarding non-discrimination policies: Director, Office of Equal Opportunity, 101 North Stevens Hall, 581.1226.
---