Distinguished Maine Policy Fellow Chris Rector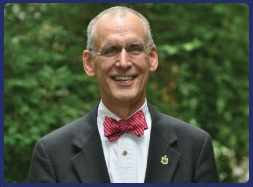 Chris Rector
Thursday, April 4, 2013

The Honorable Chris Rector is a regional representative for U.S. Senator Angus King, former State Senator and State Representative and Career Entrepreneur.
A day with us at UMaine
Chris Rector will be at the University of Maine for a full day of activities on April 4, 2013, including meeting with groups of UMaine faculty and students, tours of UMaine facilities, and making class presentations.
Sponsored by: